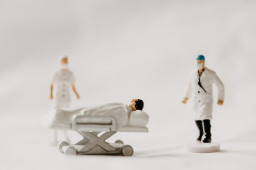 A hacker installed computer malware between Oct. 9 and Oct. 17 and "exfiltrated" files containing patient names and possibly addresses, insurance and medical information, including procedures they may have undergone, Planned Parenthood Los Angeles warned Tuesday.
"Patients are encouraged to review statements from their healthcare providers or health insurers and contact them immediately if they see charges for services they did not receive," the branch said in a statement.
Comments are closed.