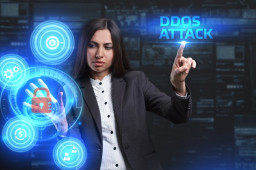 The use of misconfigured network middleboxes and censorship systems for DDoS reflection was theorized last year by a group of researchers at the University of Maryland and University of Colorado Boulder.
In their paper, the academics showed that censorship infrastructure could be abused to achieve DDoS amplification ratios of up to 700,000:1. Furthermore, they showed that firewalls and intrusion prevention systems deployed within non-censoring nation-states could also be weaponized.
Comments are closed.