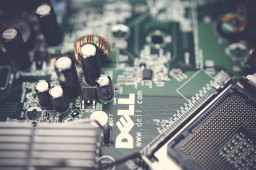 A systems management and monitoring application, Dell OpenManage Enterprise provides administrators with a comprehensive view of Dell EMC servers, network switches, and storage in their environment.
The most severe of these issues is CVE-2021-21564 (CVSS score of 9.8), an improper authentication vulnerability that could allow a remote attacker to "hijack an elevated session or perform unauthorized actions by sending malformed data." Exploitation of the vulnerability does not require authentication.
Comments are closed.