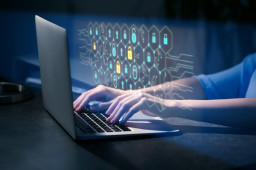 There is no denying the notion of strength in unity. Similarly, inclusiveness and the broad participation of many is another idea that is widely cherished. These are both principles that are essential for achieving success in security in these challenging times.
Conventional security has separate tools, alerts, policies, procedures, teams, and reporting. At one time, this approach made sense by applying specialization to specific areas of the attack surface or data and computing infrastructure specific to the needs and vulnerabilities of each. Attacks were generally focused and not overly progressive.
Comments are closed.