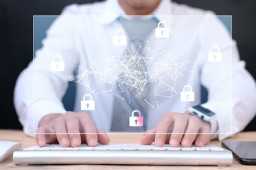 Domain name system (DNS) attacks, a threat usually de-prioritized in comparison to ransomware, malware, Distributed Denial of Service (DDoS), and targeted hacking, are on the rise, and businesses are taking notice.
A new report from the Neustar International Security Council (NISC) surveying more than 300 professionals in senior positions from six EMEA and US markets found that 55% see DNS compromise as a rising threat, up from 47% this time last year.
Comments are closed.