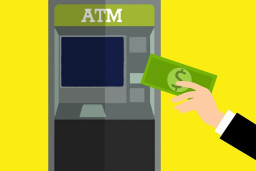 Eclypsium last year analyzed device drivers from major vendors and found that over 40 drivers made by 20 companies contained serious vulnerabilities that could be exploited to deploy persistent malware.
The firm now warns that the Windows drivers used in ATMs and PoS devices can be highly useful to threat actors targeting these types of systems.
Comments are closed.