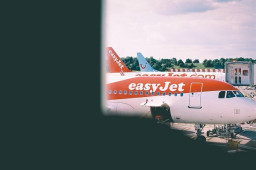 British low-cost airline group EasyJet has revealed on Tuesday that it "has been the target of an attack from a highly sophisticated source" and that it has suffered a data breach.
The result? Email address and travel details of approximately 9 million customers and credit card details (including CVV numbers) of 2,208 customers were accessed.
Comments are closed.