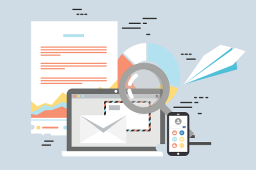 Have you ever wondered why your email address and other information appeared in a data breach impacting a platform you never signed up for? You probably don't recall creating an account on the Verifications.io platform or River City Media. That's because you didn't.
It's time you find out everything about your invisible connection to email verifiers
Email verifiers are online services that allow marketers and salespeople to verify that the email address you used to create an account, sign up for a newsletter or make an order on their website is real and valid. Email verifiers work silently in the background checking you to avoid future deliverability issues.
Comments are closed.