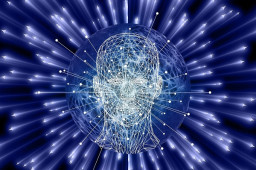 The Dutch privacy regulator said imminent artificial intelligence regulation in the European Union may fail to prevent the rollout of dangerous algorithms.
Europe is close to finalizing the AI Act and enacting regulations intended to mitigate societal risks and ban a slew of applications, such as biometric recognition in public places, that are deemed harmful to society.
Comments are closed.