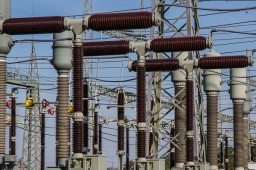 It is generally understood that the world is deeply interconnected, especially when it comes to energy supplies and the global energy trade. Maintaining complex, but reliable business and nation-state relationships has been central to ensuring a smooth and sustained functioning of the energy supply chain.
Yet, the crisis in Ukraine, and for the focus of this article, the knock-on effect to European and global energy markets show that these often-durable relations can be broken, and that countries need to rethink how much energy they generate themselves, where they buy energy and how do they protect production, transmission and distribution from the seemingly ever increasing risk of cyberattacks.
Comments are closed.