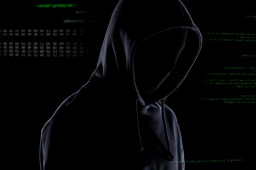 A research from Trend Micro warns of spiraling risk to digital infrastructure and remote workers as threat actors increase their rate of attack on organizations and individuals.
"Attackers are always working to increase their victim count and profit, whether through quantity or effectiveness of attacks," said Jon Clay, VP of threat intelligence at Trend Micro.
"Our latest research shows that while Trend Micro threat detections rose 42% year-on-year in 2021 to over 94 billion, they shrank in some areas as attacks became more precisely targeted."
Comments are closed.