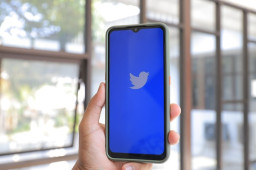 Expect the recently leaked database containing over 200 million Twitter records to be an ongoing resource for hackers, fraudsters and other criminals operating online, a security expert warns.
"The database … will unfortunately lead to a lot of hacking, targeted phishing and doxxing" by criminals and governments alike, says Alon Gal, CTO at Israeli cybercrime intelligence firm Hudson Rock, in a post to LinkedIn. "This is one of the most significant leaks I've seen."
Comments are closed.