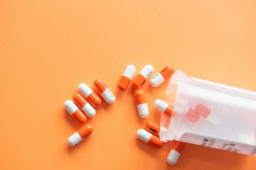 Constella Intelligence released a report which includes new and additional findings pertaining to exposures, breaches, and leakages within the pharma sector, specifically focusing on employees and executives from the top twenty pharma companies on the Fortune Global 500 list.
By analyzing identity records from data breaches and leakages found in open sources and on the surface, deep, and dark web, the threat intelligence team identified 9,030 breaches/leakages and 4,549,871 exposed records—including attributes like email addresses, passwords, phone numbers, addresses, and even credit card and banking information—related to employee corporate credentials from the companies analyzed.
Comments are closed.