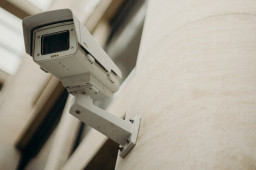 An international study has used data from a major provider of home IP security cameras to evaluate potential privacy risks for users.
Privacy-compromising information
IP home security cameras are Internet-connected security cameras that can be installed in people's homes and remotely monitored via the web. These cameras are growing in popularity and the global market is expected to reach $1.3 billion by 2023.
Comments are closed.