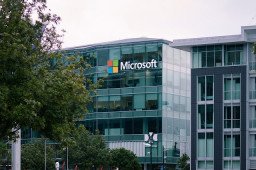 Authorities have executed a court-authorized operation to copy and remove malicious web shells from hundreds of vulnerable on-premises versions of Microsoft Exchange Server software in the United States.
Through January and February 2021, certain hacking groups exploited zero-day vulnerabilities in Microsoft Exchange Server software to access email accounts and place web shells for continued access. Web shells are pieces of code or scripts that enable remote administration. Other hacking groups followed suit starting in early March after the vulnerability and patch were publicized.
Comments are closed.