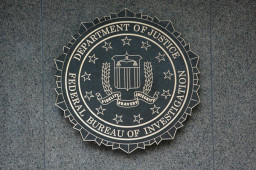 Enhanced interagency and public-private sector partnerships have allowed the U.S. federal government to better prevent and respond to the recent surge in ransomware attacks, top FBI officials said Wednesday.
Coordination between the FBI and agencies including the Cybersecurity and Infrastructure Security Agency and institutions in the healthcare and financial sectors "is at an all-time high," said Bryan Vorndran, assistant director of the FBI's cyber division.
Comments are closed.