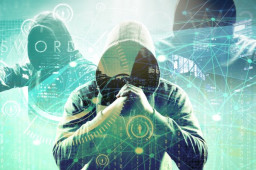 Zeppelin ransomware is back and employing new compromise and encryption tactics in its recent campaigns against various vertical industries—particularly healthcare—as well as critical infrastructure organizations, the feds are warning.
Threat actors deploying the ransomware as a service (RaaS) are tapping remote desktop protocol (RDD) exploitation and SonicWall firewall vulnerabilities–alongside previously used phishing campaigns–to breach target networks, according to an advisory from the Cybersecurity and Infrastructure Security Agency (CISA) released Thursday.
Comments are closed.