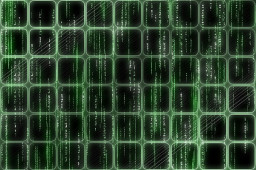 A zero-day vulnerability in FortiOS SSL-VPN that Fortinet addressed last month was exploited by unknown actors in attacks targeting the government and other large organizations.
"The complexity of the exploit suggests an advanced actor and that it is highly targeted at governmental or government-related targets," Fortinet researchers said in a post-mortem analysis published this week.
Comments are closed.