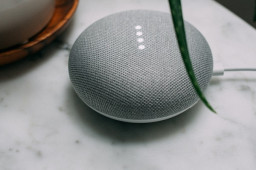 Some Google Home smart speakers could have been hijacked to control the device remotely, and even listen in on people's private(opens in new tab) conversations, a security expert has claimed.
The bug was discovered by cybersecurity researcher Matt Kunze, who received $107,500 in bounty rewards for responsibly reporting it to Google.
Kunze, who was investigating his own personal Google Home mini speaker for possible issues, explained in a blog post(opens in new tab) how he found a way to add another Google account to the device, which would be enough to be able to eavesdrop on people.
Comments are closed.