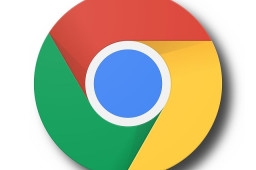 Of the addressed issues, 21 vulnerabilities were discovered by external researchers, including 8 high-severity bugs, 8 medium-severity flaws, and 5 low-severity security holes.
The most important of these is CVE-2021-30521, a heap buffer overflow in Autofill, for which Google paid a $20,000 bounty reward to the reporting researcher.
The new browser release also includes patches for six high-severity use-after-free flaws in WebAudio, WebRTC, TabStrip, TabGroups, WebUI, and WebAuthentication. The eighth high-risk security bug is an out-of-bounds write in TabStrip.
Comments are closed.