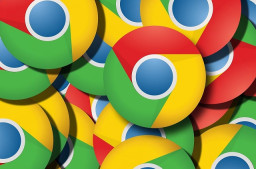 Researchers Leecraso and Guang Gong of the 360 Alpha Lab team at Chinese cybersecurity firm Qihoo 360 have earned $20,000 for a high-severity vulnerability tracked as CVE-2021-30590. Google described the issue as a heap buffer overflow in Bookmarks.
Leecraso told SecurityWeek that CVE-2021-30590 is a sandbox escape vulnerability that can be "exploited in combination with an extension or a compromised renderer." An attacker can leverage the flaw to achieve remote code execution outside Chrome's sandbox.
Comments are closed.