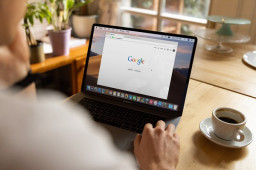 Google has launched a new program that will pay bounties for bugs found in its open source projects.
The Open Source Software Vulnerability Rewards Program(opens in new tab) (OSS VRP) is the latest addition to the tech giant's existing VRPs offering up cash for discoveries.
The company says that its first VRP, aimed at those who helped secure Google's code, was one of the first in the world. Already in its second decade of operation, Google is keen to highlight its commitment to supporting security researchers and bug hunters.
Comments are closed.