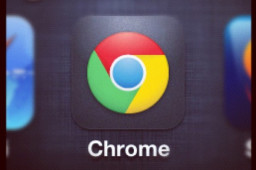 Google's latest version of its browser, Chrome 86, is now being rolled out with 35 security fixes – including a critical bug – and a feature that checks if users have any compromised passwords.
As of Tuesday, Chrome 86 is being promoted to the stable channel for Windows, Mac and Linux and will roll out over the coming days. The versions of the browser for Android and iOS were also released Tuesday, and will become available on Google Play and the App Store this week.
Included in the newest browser version is a critical flaw (CVE-2020-15967) existing in Chrome's payments component. The flaw, reported by Man Yue Mo of GitHub Security Lab, is a use-after-free vulnerability.
Comments are closed.