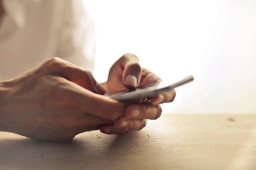 Mobile voting application vendor Voatz has been dismissed from HackerOne's bug bounty program platform, according to a report on CyberScoop.
Voatz — whose mobile voting app used in limited elections in a handful of states, including West Virginia and Colorado — has been under intense scrutiny over security concerns, and recently published studies by MIT and Trail of Bits uncovered significant security weaknesses in the app.
While security experts long have dismissed mobile voting as inherently risky, proponents of mobile-voting have maintained that the apps and process are more secure and private, for example, than the standard practice of sending PDF-based ballots via unencrypted email to military personnel overseas.
Comments are closed.