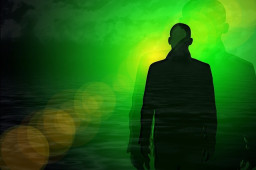 News of an unusual data breach at a psychotherapy center in Finland broke over the weekend, after affected patients began receiving emails telling them to pay up or risk their personal and health data being publicly released.
Therapist session notes of some 300 patients have already been published on a Tor-accessible site on the dark web. Among the victims are Finnish politicians (e.g., Member of Parliament Eeva-Johanna Eloranta) and minors.
What is known about the data breach at the psychotherapy center?
Vastaamo is a private company that operates in 22 locations across Finland and employs some 300 psychotherapists.
Comments are closed.