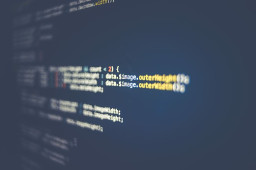 Attackers don't need to directly hack into a programmable logic controller (PLC) to wreak havoc on an industrial process: they can target its configuration files and pivot from there.
Researchers over the past year have been exposing easily exploitable holes in the so-called project files that reside in industrial control system (ICS) software for PLCs. Nadav Erez, research team lead at Claroty, will demonstrate at DEF CON today one such attack on a PLC project file, that of Phoenix Contact's PLCnext Engineer software, which engineers use to configure the vendor's PLC. Phoenix Contact's vulnerable project file software, which was recently patched, is the latest in a series of such software programs from PLC vendors patched for flaws, including Mitsubishi, Rockwell, Schneider, and Siemens.
Comments are closed.