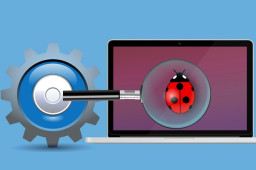 What's up with REvil? Questions have been mounting since the notorious ransomware-as-a-service operation, also known as Sodinokibi or Sodin, went quiet on July 13.
Since REvil first appeared in mid-2019, the RaaS operation had racked up a huge number of hits, including the May 30 skewering of meat processing giant JBS and the July 2 attack unleashed via remote management software firm Kaseya's software, infecting about 60 of its managed service provider customers and up to 1,500 of their clients. (On Thursday, Kaseya said it had obtained a universal decryption tool to help all victims from a "third party." The company declined to say exactly how it obtained the tool, leading to speculation that it paid attackers.)
Comments are closed.