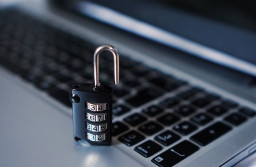 The issues, SentinelOne researcher Barak Sternberg explained at the DEF CON conference last week, were identified in an HDL automation system that allows users to control various smart devices within residential, commercial and hospitality environments. HDL Automation has already addressed the reported vulnerabilities.
In addition to relay modules, the HDL system includes an IP-Serial Adapter and a core-server, and is accompanied by HDL BusPro, a desktop application for configuration purposes, and HDL On, an Android app for controlling the smart devices and for additional options.
Comments are closed.