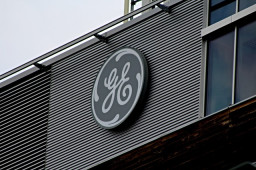 Grid Solutions is a GE Renewable Energy business that provides electricity management solutions for the energy sector, including oil and gas, as well as industry and infrastructure organizations.
Advisories published this week by the U.S. Cybersecurity and Infrastructure Security Agency (CISA) and GE Grid Solutions (account required) inform customers that more than a dozen UR protection and control relays are impacted by a series of vulnerabilities to which 10 different CVE identifiers have been assigned. The vendor has released firmware updates that should patch the vulnerabilities.
Comments are closed.