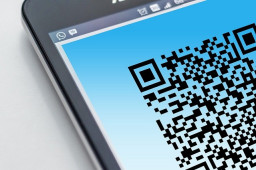 Among the many technology impacts of the coronavirus pandemic is a rise in the use of QR codes. Naturally, bad actors are taking advantage of this opportunity and the vulnerabilities of this mobile technology to launch attacks. Security teams need to be on top of this threat.
A research report released by mobile security platform provider MobileIron in September 2020 shows that QR codes pose "significant" security risks for enterprises and end users. The company surveyed more than 2,100 consumers in the US and UK, and nearly half (47%) said they've noticed an increase in QR code use. That's in large part because the codes make life easier in a world in which contactless transactions have become desired or required.
Comments are closed.