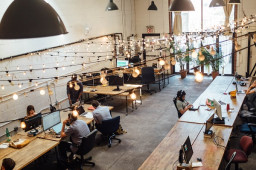 Work has changed dramatically thanks to the global COVID pandemic. Workers across every market sector in Australia are now spending their workdays alternating between offices and other locations such as their homes. It's a hybrid work model that is certainly here to stay.
But moving workers outside the network perimeter presents cyber security challenges for every organisation. It provides an expanded attack surface as enterprises ramp up their use of cloud services and enable staff to access key systems and applications from just about anywhere.
Comments are closed.