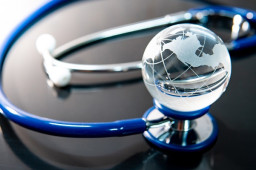 While ransomware, third-party risk, phishing scams and insiders continue as the top threats facing healthcare and public health entities, the sector overall is becoming better prepared to deal with these issues than it was just a few years ago, says Denise Anderson, president and CEO of the Health Information Sharing and Analysis Center.
"We've come a long way," she says. "In 2010, we weren't even pairing up 'cybersecurity' and 'healthcare' in the same sentence." But when Hollywood Presbyterian Medical Center in 2016 publicly revealed it had paid an extortion demand in what was one of the first major ransomware attacks on a U.S. healthcare sector entity, "that painted a huge target on the back of healthcare," she says, awakening entities to the emerging threats.
Comments are closed.