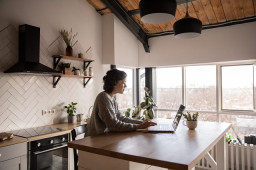 COVID-19 has reorganized the risk landscape for chief audit executives (CAEs), as CAEs have listed IT governance as the top risk for 2021, according to Gartner. Analysts said the pandemic is giving rise to new sets of risks while exacerbating long-standing vulnerabilities.
Gartner conducted interviews and surveys from across its global network of client organizations to identify the top 12 risks, or "Audit Plan Hot Spots," facing boards, audit committees and executives entering 2021.
Comments are closed.