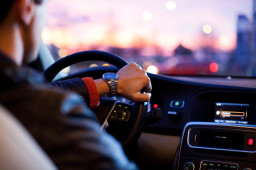 Vertafore, an insurance software maker, has announced that it accidentally leaked Texas driver license information of almost 28 million people, including names and addresses.
It's one thing to get hit by a ransomware attack or a severe data breach, but sometimes companies make mistakes and inadvertently leak data themselves. It's a common problem caused by misconfigurations, which is exactly what happened with Vertafore.
Comments are closed.