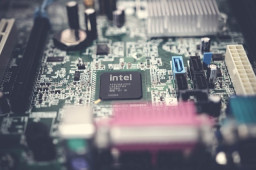 The chipmaker's Patch Tuesday updates for February 2021 were described in 19 advisories, including four that cover high-severity vulnerabilities.
The list of high-severity flaws includes a privilege escalation issue in the Intel Solid State Drive (SSD) Toolbox, and a denial-of-service (DoS) flaw in the XMM 7360 Cell Modem that can be exploited by an unauthenticated attacker who has network access.
Comments are closed.