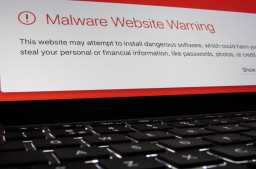 A coordinated global law enforcement operation has disrupted the infrastructure of Emotet, one of the world's most dangerous botnets and a vector for malware and ransomware attacks.
Participating authorities include Europol, the FBI, and the UK's National Crime Agency, along with agencies from Canada, France, Germany, Lithuania, the Netherlands, and Ukraine, Europol reports. The collaborative effort led investigators to take control over Emotet's infrastructure.
Comments are closed.