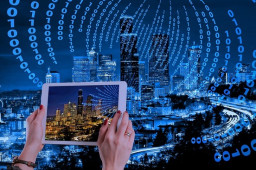 In Into the Mind of an IoT Hacker at RSA Conference 2021, security specialists Itzik Feiglevitch and Justin Sowder brought up the issue of vulnerability of various IoT devices and the special treatment they require from corporate cybersecurity. They offered a few stunning examples showcasing the state of IoT security in today's businesses.
Few cybersecurity specialists keep track of their corporate IoT hardware. More often than not, smart elevators, all sorts of sensors, IPTV, printers, surveillance cameras, and the like are just a motley collection of disparate devices, each with its own OS and proprietary protocols, and many lacking any sort of proper control interface … you get the picture. Your company may have thousands of them.
Comments are closed.