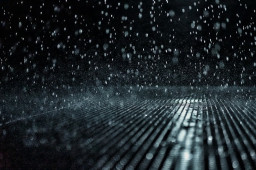 Last year was another bonanza in zero-days for Chinese state hackers, say security researchers in a report predicting a permanent uptick in nation-state exploitation of yet-unpatched vulnerabilities.
Data taken from original research by cybersecurity firm Mandiant and from open-source reporting suggests zero-day exploitation is generally trending upward despite fluctuation from year to year in the exact numbers of detected zero-days.
Comments are closed.