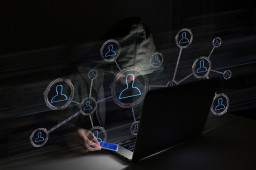 Kaiser Permanente suffered a data breach due to email compromise on April 5 that potentially exposed the medical records of nearly 70,000 patients, the company revealed earlier this month.
Attackers gained access to the emails of an employee at Kaiser Foundation Health Plan of Washington that contained "protected health information," the company revealed in a letter to affected clients on June 3.
Comments are closed.