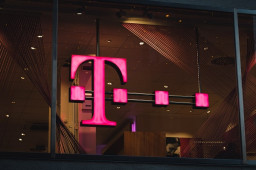 No government and customer data was accessed.
T-Mobile confirmed that the extortion group Lapsus$ gains access to their system "several weeks ago".
The telecom giant responded to a report by a journalist Brian Krebs, who accessed the internal chats from the private Telegram channel of the core Lapsus$ gang members. The company added that it has mitigated the breach by terminating the hacker's group access to its network and disabled the stolen credentials that were used in the breach.
Comments are closed.