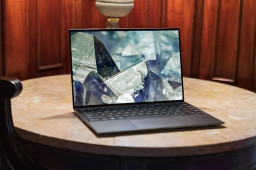 Lenovo says it has fixed two major security vulnerabilities plaguing many of its ThinkBook, IdeaPad, and Yoga laptops, and is now urging users to apply the fix as soon as possible.
Due to human error, the issues mean that a threat actor would potentially be able to deactivate the UEFI Secure Boot tool, letting them load and execute malicious code during the computer boot process (before the OS is brought up).
Comments are closed.