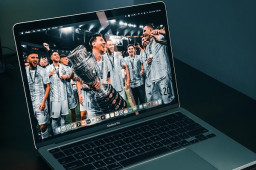 Some of the world's biggest sporting stars have had their personal data stolen from official government databases and leaked online.
Soccer icons Lionel Messi and Sergio Aguero were among an initial tranche of celebrities who saw personal images and data published online by a hacker claiming to have infiltrated the Argentinian government's IT network.
Known as RENAPER (Registro Nacional de las Personas), the country's national registry hosts, among other things, official ID card details and photos on the entire Argentinian population of around 45.3 million people.
Comments are closed.