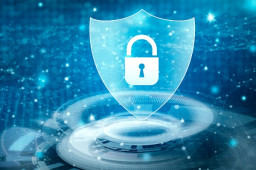 It's going to take years, maybe even a decade, to completely eradicate the threat posed by the Log4j(opens in new tab) vulnerability, security experts have warned.
The US Government Cyber Safety Review Board has analyzed what caused the Log4j flaw, and tried to come up with solutions, lessons, and other key takeaways for affected businesses.
Comments are closed.