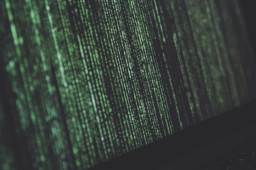 Researchers have disclosed a security flaw affecting H2 database consoles that could result in remote code execution in a manner that echoes the Log4j "Log4Shell" vulnerability that came to light last month.
The issue, tracked as CVE-2021-42392, is the " first critical issue published since Log4Shell, on a component other than Log4j, that exploits the same root cause of the Log4Shell vulnerability, namely JNDI remote class loading," JFrog researchers Andrey Polkovnychenko and Shachar Menashe said.
Comments are closed.