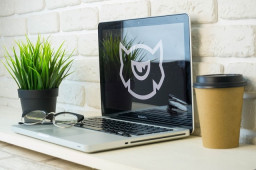 macOS Big Sur 11.0 was officially launched on November 12 and on the same day Apple released its first update, version 11.0.1. The company has advised customers to update to this version — macOS Big Sur 11.0 comes preinstalled on certain Mac models — but there have been reports that the Big Sur update is bricking some older MacBook Pros.
Some of the 60 vulnerabilities patched by Big Sur 11.0.1 were previously patched in macOS and other Apple operating systems, including three actively exploited vulnerabilities affecting the kernel and FontParser components.
Comments are closed.