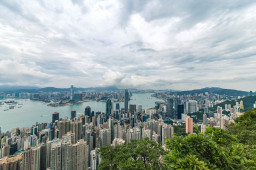 According to Google, the attack, discovered in late August, was likely conducted by a well-resourced state-sponsored threat group which, based on the quality of their code, had access to their own software engineering team.
While Google has not named any country, users in Hong Kong have been typically targeted by threat actors sponsored by China.
Comments are closed.