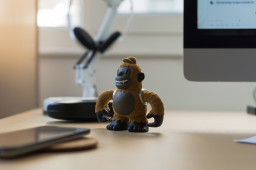 One of the biggest marketing automation platforms and email marketing services, MailChimp, was breached over the weekend, with attackers getting away with more than a hundred mailing lists.
The mailing lists were later used to target people with phishing attacks, in an attempt to steal their money and cryptocurrency holdings.
As reported by BleepingComputer, MailChimp announced the breach on Sunday. Apparently, a number of employees fell for a social engineering attack, and had their credentials stolen.
Comments are closed.