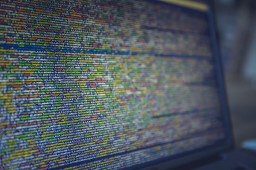 The company says ransomware has been by far the top attack type launched against OT organizations to date in 2021, accounting for 32% of attacks. The Ryuk ransomware has been involved in many of these attacks and IBM says there has been more documented cases of Ryuk ending up on OT networks compared to most other ransomware strains.
This topic will be discussed on Wednesday at SecurityWeek's ICS Cyber Security Conference by Camille Singleton, senior strategic cyber threat lead at IBM, in a presentation titled "Ryuk on industrial control system networks." Registration for the online event is still open.
Comments are closed.