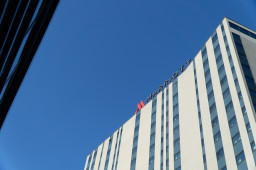 Hotel chain Marriott has suffered yet another data breach, with unknown threat actors managing to steal 20GB worth of data from its servers.
As reported by Engadget, the attackers targeted the company's employees with social engineering techniques, and one of them fell for it. The group managed to access the company's endpoints(opens in new tab) for less than a day, but this was enough to steal data on up to 400 people, most of whom were allegedly former employees.
Comments are closed.