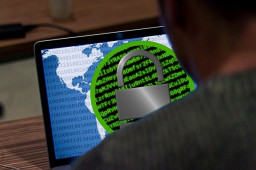 A Maryland-based nursing home disclosed that it has fallen victim to a ransomware attack, exposing personal information of 47,754 residents.
Lorien Health Services said some of their systems' files were encrypted in the attack on June 6. The family-owned facility has hired a team of security experts to determine the extent of the breach and what type of information was accessed by the attackers. Four days into the investigation, it was established that bad actors also breached the personal identifiable information of its residents. Social Security number, dates of birth, addresses, treatments and health diagnosis were among the private information accessed.
Comments are closed.